We teach grades K-8 in two, multi-grade classrooms.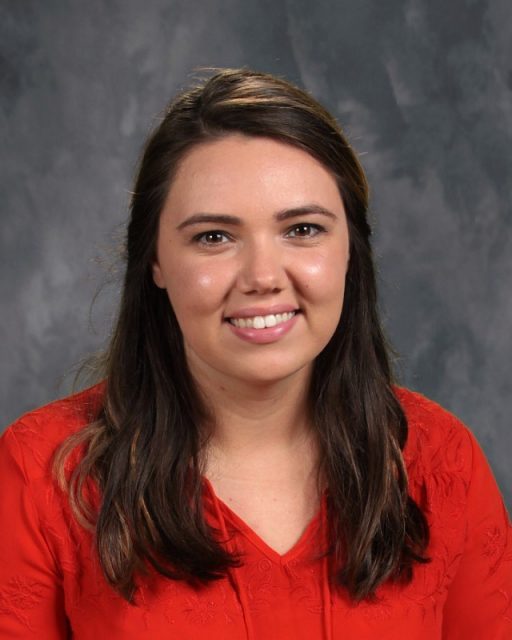 K-4th Grade
Kaylee Adams teaches K-4th grades. She has a BA in Elementary Education.
Contact Mrs. Adams at: kayleeadams16@yahoo.com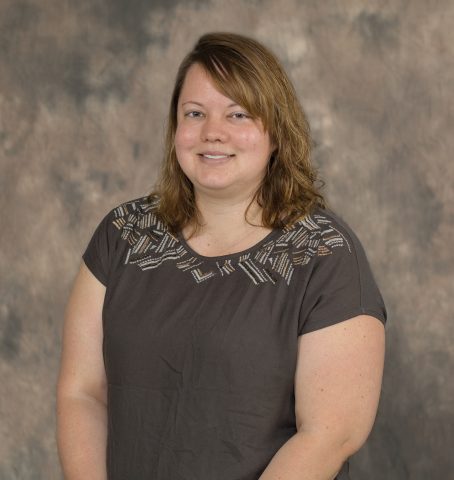 5th - 8th Grade
Kendra Knudson teaches 5th-8th grades and is our Principal. She has a
BS in Elementary Education. 
Contact Ms. Knudson at: principal@cicerosdaschool.com
Visit the principal's blog to learn more about our school!