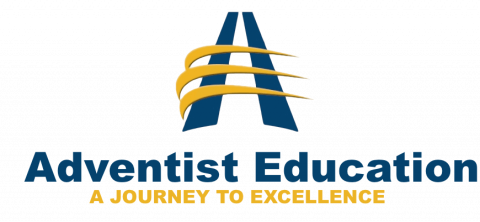 The Cicero Seventh-day Adventist School is committed to developing young missionaries for life-long service to Jesus Christ: missionaries in the workplace, in the home, and in foreign lands.

In support of our mission we are also committed to academic excellence. Providing a leading-edge math curriculum, emphasis on student projects, music, art, physical education, and current technologies all help our students gain confidence and develop their ability to think. Offering grades K-8 and low teacher-to-student ratio, our teachers prayerfully work together to provide the personal attention each student deserves.
Our school offers a Bible-based curriculum, and we are accredited by the Accrediting Association of Seventh-day Adventist Schools, Colleges, and Universities and the National Council for Private School Accreditation.
For more information regarding Indiana Choice Scholarships:
http://inpea.org/inpea-is/supporting-inpea/ Indiana Non-public Education Association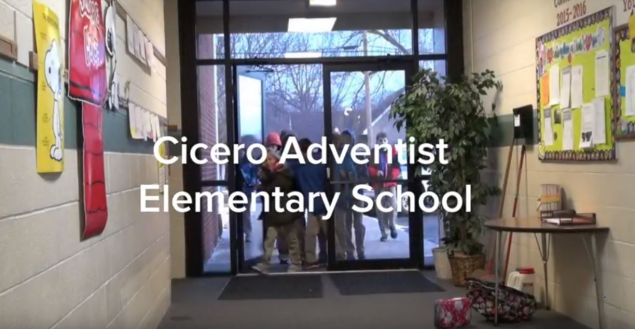 Students share their thoughts about their school.
If you are interested in receiving more information about our school click on Contact Us.